Pet-Friendly Features For Your Garden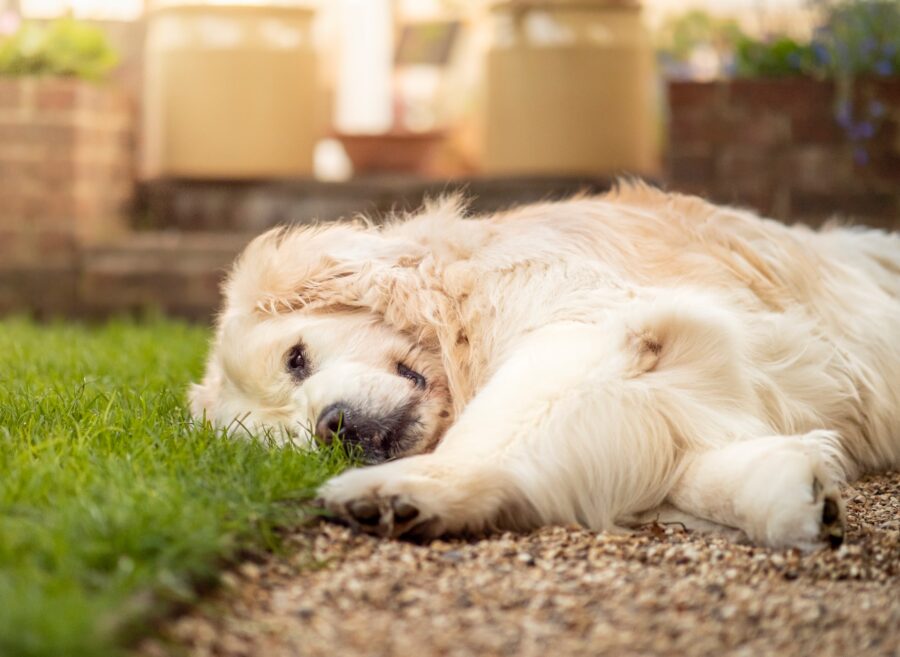 If you have a furry member of the family, you'll always want to keep them safe and protected. Whether that's when you're taking them out for walkies, when they're around other pets or whether you're just at home relaxing.
With the majority of time spent at home, you'll need to make sure that your property is as friendly as possible, even your garden!
If you're planning a garden redesign in the near future and would like to know ways in which you can make it pet-friendly, this is the blog for you.
Here, we'll be taking a look at some of the ways that you can make your backyard a haven for any of your feline friends or canine companions. So, let's get into it…
Pet-Friendly Garden Ideas 
Faking it
The first way that you can make your outdoor space more suitable for your animals is by installing an artificial lawn. Now, we know that these can sometimes split opinion but in the essence of safety, they are a great choice for you and your pets.
If you've ever experienced pets with real lawn, you will most certainly be aware of the yellow patches that start to appear. And we don't need to remind you why…
With artificial turf, pets' business can be easily washed away and hosed down and you'll never have to worry about watering, mowing or weeding it, saving you both time and money and allowing you more time to spend with your pets and family – perfect!
Ditch the lawn
If you'd rather not have a lawn or artificial grass, there's still a whole host of low-maintenance options that you can add to your outdoor space, such as decking or porcelain paving. These are fantastic alternatives if either lawn or artificial turf doesn't tickle your fancy.
Composite decking is an innovative decking choice that is produced using a combination of real wood and synthetic materials, resulting inan extremely low-maintenance and long-lasting flooring product, meaning any mess left by your pets can be easily cleaned up. Best yet, composite boards offer a splinter-free finish, so you'll never have to worry about your pet's paws getting injured.
Porcelain paving, on the other hand, also offers fantastic low upkeep requirements. Thanks to its ingenious manufacture, porcelain tiles have incredibly low levels of porosity, around 0.05% to be exact. Meaning that a very little amount of moisture is absorbed and the rest evaporates off the surface, ideal if you have pets running around constantly. Porcelain paving also offers a wipe-clean finish similar to composite decking, so again, if your pets were to ever leave you a sudden surprise, you are always able to clean it up with no problems.
Don't let them escape
Another thing to consider when designing a pet-friendly garden is the perimeter of your outside space. Here, you'll need to make sure that there are no spaces where your pets can escape and go on a wild adventure that has you searching for them all night. Why not kill two birds with one stone here and plant some shrubs around the outside of your garden that'll keep your pets where they need to be whilst also providing good areas of shade where they can lay down and relax during the peak of the summer.
And there you have it! Pet-friendly features for your garden that not only keep your furry friends safe but also make your backyard practical and stylish.