Questions to Ask Your Doctor After a Car Crash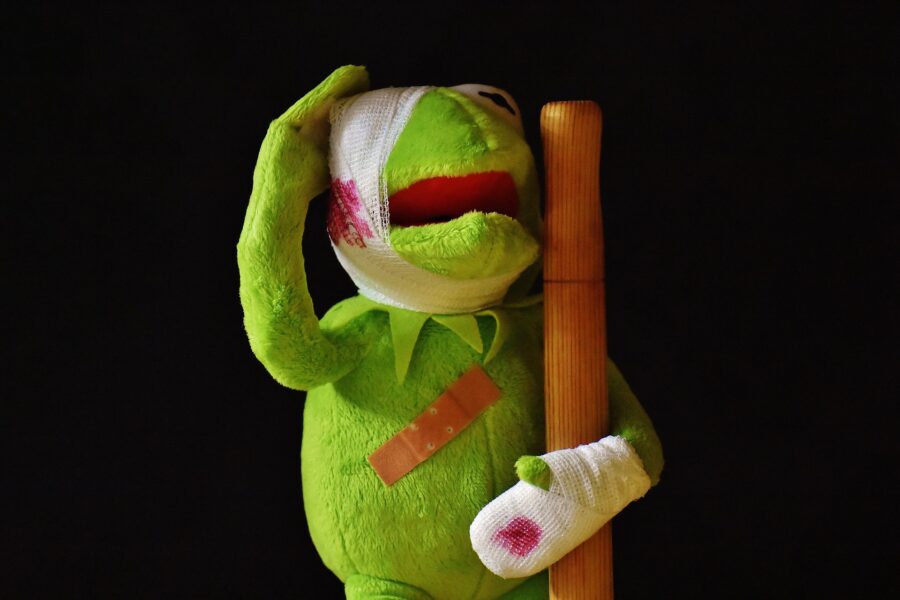 Sustaining serious injuries in a car accident can be a very traumatic experience that will cause physical and mental suffering. For some drivers, getting back behind the wheel after the traumatic event becomes incredibly hard. Even if we drive in the most defensive and cautious manner, accidents can happen outside of our control. 
Always call 911 when involved in a road accident. Even if you feel like nothing serious happened, a rush of adrenaline can put your body into a shocked state. Noticing your injuries without the help of a doctor becomes pretty much impossible. 
Your goal to make a full recovery and go back to your normal life will have its challenges, like pursuing financial compensation from any liable parties. This is possible in the majority of cases involving negligence, especially with the assistance of a dedicated personal injury lawyer.
Documenting and Verifying What Happened
Visiting a doctor isn't legally required, but it does immediately document your injuries, which will then be irrefutable when seeking compensation. By asking the right questions after getting injured in an accident, you'll be able to document and verify what exactly happened. 
This helps your attorney quantify the total value of your loss and how much compensation to seek. After all, you can't ask for compensation when dealing with your injuries if you don't even know what they are. 
Injuries You Sustained
It's difficult to understand what your body went through during a crash, that's why it's recommended to have a communicative relationship with your healthcare provider. Having thorough documentation of injuries and the medical records to support your claim is a vital piece of evidence when pursuing compensation.
What You Might Face in the Future
Understanding how much pain you'll go through and considering all the expenses you'll face before getting your life back on track is fundamental for your lawyer to quantify the value of your loss. Don't forget to ask your doctor how long they believe it will take to make a full recovery, when applicable. This will allow you to at least have an idea about the loss of enjoyment of life you might have to face, and how much all of this is worth in a personal injury case.
Lost Income and Medical Bills
It's no surprise that medical treatment in the US can cripple anyone's financial state overnight. While you wait for compensation, you still have to pay for utilities and all of your normal living expenses. If your doctor tells you a specific time frame where you'll be unable to work, your attorney can help recover all the lost income and include your diminished capacity for future earnings in your claim's ultimate value. 
Be Active
When dealing with the fallout after a car accident, it's important that you avoid taking a passive approach. Procrastinating or trying to solve everything on your own while injured is a recipe for disaster that will only make your situation more challenging. 
Receiving adequate compensation doesn't come without challenge. Consider the help of a reputable personal injury lawyer who can act in your best interests while you focus on healing. These professionals are well trained in gathering evidence, quantifying the value of your claim, and negotiating with insurance companies on behalf of their clients.