Compare Business Gas Rates in 2018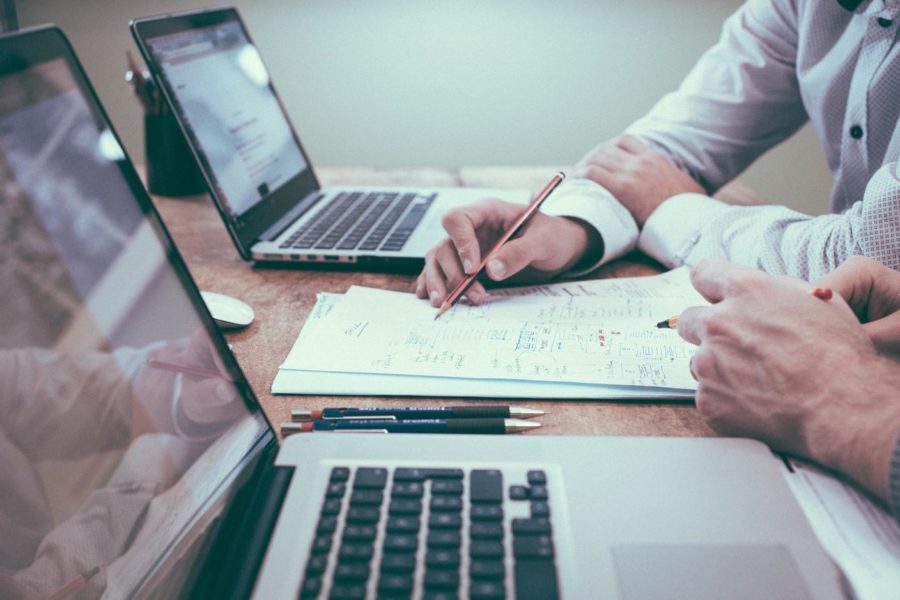 Oil costs have continuously fluctuated for the past few years which will profoundly affect the prices of business gas. The best way to get the best deals is to compare business gas rates before signing up with any company. Also, once that you see that gas prices are low, then it will be best to sign-up and secure a fixed business contract.
When talking about switching commercial gas agreements, timing is critical. Your savings are highly dependent on the size of your business. So how do you compare business gas rates? Here's how.
Always get a breakdown of unit rates
It is essential that you get a breakdown of unit rates along with the standing charges or the cost of energy supply. By doing so, it will be much easier to compare prices. Compare business gas prices per kWh, and you will surely find the best supplier for your business.
Find the benchmark price online
If you want to find the best deal, you have to spend a lot of time and effort. Pick a company that can provide you with the best comparison for Business Gas. The price on the website may not be as accurate as you expect it to be, so it will be best to call them. Make calls
Different companies cover different providers, so it is recommended that you call as many brokers as you can so that you can find the best deal.
Haggle and haggle again
The best way to get the most economical price is to haggle with the brokers over the phone. You may also want to haggle directly with the providers because they might be able to beat the broker's offer. If you opt to use a broker, remember that they will most likely favour the company that pays them better.
Also, keep in mind that it might not be possible to haggle with domestic energy providers since they have tariffs and might not be able to offer bespoke deals. The good thing is, business energy brokers are not regulated that way, so you have better chances of getting the best deals through them.
Get a fixed tariff
Is it possible? Yes of course! You can get a fixed tariff for a maximum of 3 years, but this varies per provider. However, longer fixed tariffs are more expensive than the shorter ones, but getting a fixed tariff means your business will not be affected by future price increases.
Watch out for these three things
There is no cooling-off or trial period. So, before you sign the agreement, make sure that you agree with the rates and the terms and conditions.

The contract will lock you with the provider. Switching suppliers in the middle of your contract is not possible unless you will be moving your business to another place, then you can cancel without a penalty fee.

Deals automatically renew. If you are looking towards switching suppliers, then you have to pay more attention to the contract. Also, you may want to review your deal if you are thinking of staying; who knows, they might offer you a better one as a valued customer.