Fresh Squeezed: How to Start a Juice Shop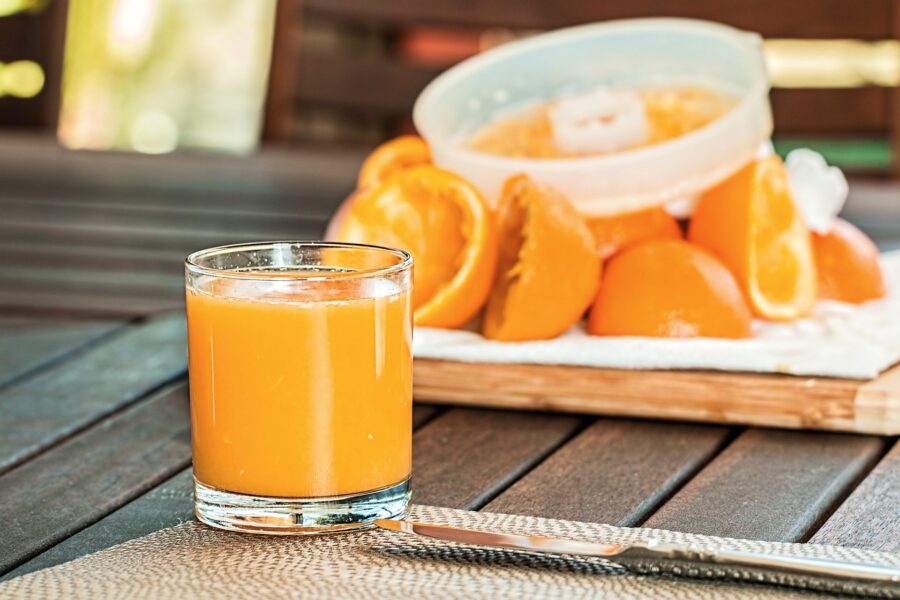 The juice bar industry is a 3 billion dollar industry in the United States. Annual revenue for a smoothie or juice bar can range from $100,000 to $600,000.
With fresh, organic healthy food dominating the market, now is a great time to open your very own juice shop.
Are you interested in starting your own small business that promotes health and flavor? Are you unsure of how to start? Keep reading to learn how to open your own juice shop.
Budget and Save Money
Generally, starting costs for a juice bar can range anywhere between $20,000 to $400,000. While annual revenue can range between $100,000 to $600,000, you likely won't make a profit for months after opening.
Determine how much money you need to open. You will need to consider the building lease, monthly rent, and employee salaries.
You will also need to factor in the cost of your smoothie ingredients as well as the necessary equipment.
Equipment will consist of refrigerators, commercial blenders, and ice machines. Don't forget about things like cups, straws, and napkins.
For grab-and-go products, consider investing in a juice filling machine from UtechFilling.com.
Figure Out a Business Plan and Legalities
The nitty-gritty part of opening a startup business can't get overlooked. You will need to create an Employee Identification Number (EIN) for your business. You will also need to register the company as an LLC.
Create a business plan that outlines your company's mission. Pinpoint how your business will solve a problem or fill a hole in your community.
Come up with a plan of attack for marketing and fundraising. Create a five-year financial plan that outlines how you will make a profit and pay back any loans.
Construct a menu that you feel passionate about. Contact and solidify produce suppliers who will provide your ingredients.
Choose a Location
The number one rule of real estate is location, location, location. First, decide which city you want to open your business in. Next, choose a neighborhood.
When choosing the location for your juice shop, consider proximity to other health-conscious businesses.
You'll want a high-traffic area with available parking and sidewalks for foot traffic. You want your store to be visible to as many people as possible.
Lease and Design the Storefront
Once you find the perfect storefront available to lease, you can begin designing your smoothie shop.
Be sure to keep health codes, sanitation strategies, and electrical needs in mind while you design.
Create a stylish, inviting environment for your customers. Design the layout for customer seating, menu wall, and ordering counter.
Grand Opening
Hire and train skilled employees. Add the final touches to your interior, perfect your menu, and complete all health codes.
Before opening, create an effective marketing plan. Get a unique logo and start a website. Post about your new business all over social media, and offer grand opening specials.
Continue to advertise and market your juice shop even after opening. Treat your employees and customers well. Positive reviews will work wonders for a new small business. Take any negative feedback to heart and work to improve.
Enjoy Your New Juice Shop
If you put in the proper hard work and preparation, you will see the results. Starting your own juice shop can be rewarding.
Owning a juice shop is a healthy and trendy way to start your journey as an entrepreneur.
Check out our other business articles for great professional advice.