How A Virtual Receptionist Can Help Your Business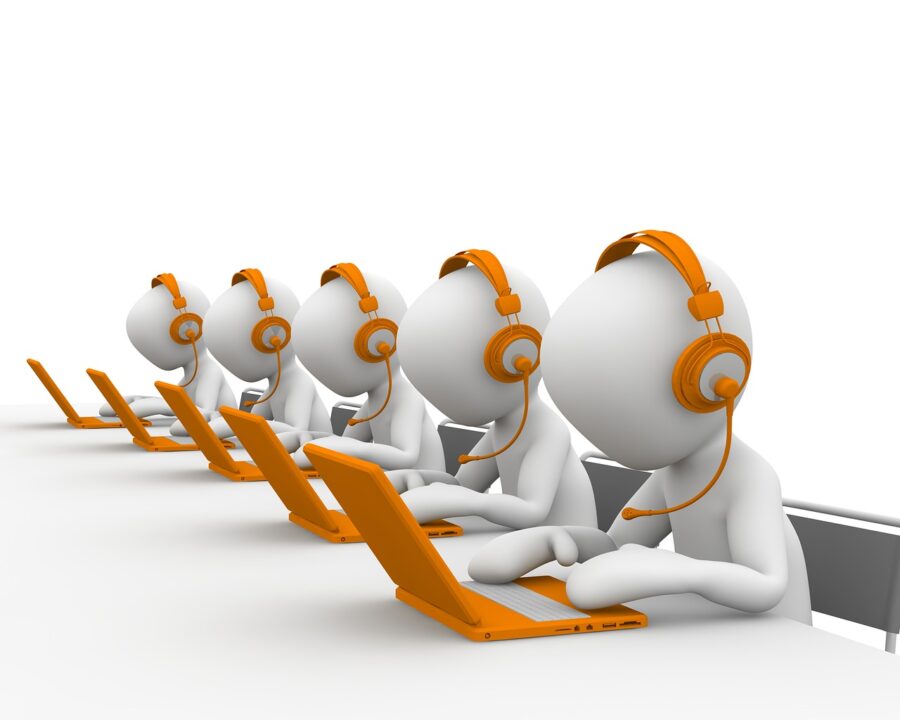 The face of your business is usually your receptionist, they are there to meet and greet clients and welcome them in. How then could a Virtual Receptionist be of benefit to your business? A virtual receptionist will not take the place of the initial meet and greet but what they can do is take the workload off the receptionist to be able to deal with the most important aspects of the job. You will know what is best for your business and knowing that your employees will work as hard as they can without the distractions of certain tasks. 
Having a virtual receptionist can help with a wide variety of things but the most important aspect of having a virtual receptionist is that they will be able to answer a high volume of calls and deal with them accordingly. If you prefer you can set a voicemail pre-screening which is a very cost-effective way of dealing with all the phone calls that are received by your company. A virtual receptionist can set a voicemail so as to be the receptionist, the dispatcher or even an entire switchboard for the office. A system can be easily designed by a professional call answering team for the sole purpose of enhancing your business. Whatever it is that your business will benefit from you can be sure that the call answering team will prioritise your business needs and they will be sure to deal with all calls, messages and any other services as is professionally possible. Another possible solution to having a virtual receptionist if you feel unsure about completely handing over the reins is to use a voicemail handoff service. This allows all your calls to be answered by a professional member of a qualified team and they will always deal with any phone call received in a courteous and professional manner. Then the calls that are received, even those with confidential or sensitive messages the option to leave the messages for you in a safe and secure voicemail system. With any system or service that is put in place or used by the virtual receptionist team you can be sure that it will be done for the overall benefit of your business, and they will help in any way possible. 
A virtual receptionist also helps with reducing a workload and enhancing time to keep employees focused on their work. If you receive a phone call at work, you can be sure that it will not have anything to do with the job at hand and therefore is taking precious time away from valuable working time. It is also a massive distraction so it can take time to get your mind back on to being focused on the job at hand and what is more frustrating is that the phone call will often be very pointless. A virtual receptionist can direct the unnecessary calls to wherever they need to go, and they can also take messages for calls to be dealt with at a more convenient time.