A Basic Guide To Buying an Air Rifle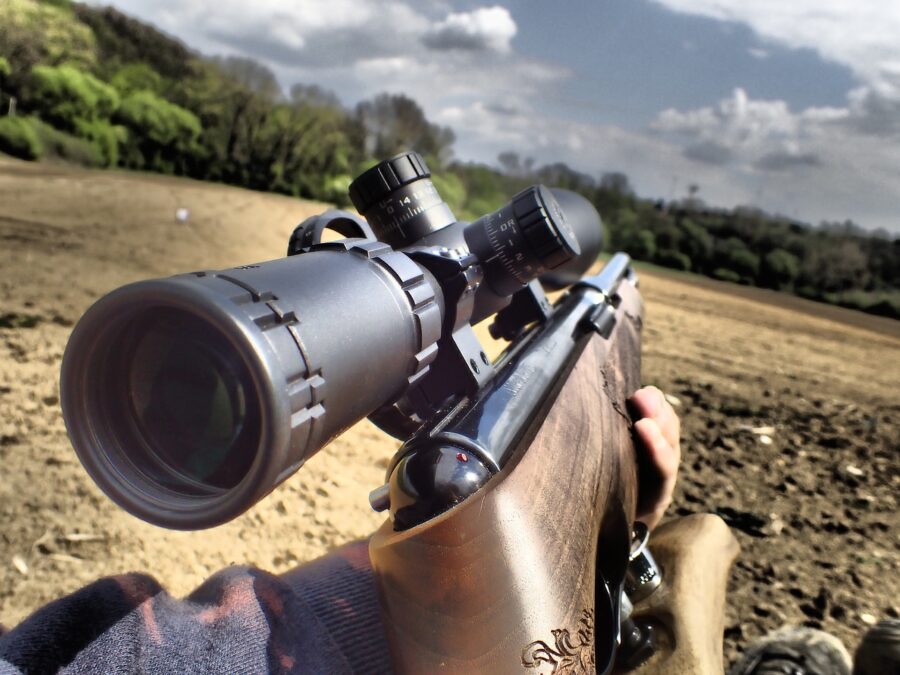 Air rifles are the most commonly bought air weapons and they are used throughout the country for a wide variety of uses. Some will pick up an air rifle to hone their skills and practice shooting at targets, others will purchase such a gun in order to control pests on their land. No matter what your reason is for buying an air rifle, here we are going to give you a very simple guide as to how you can go about purchasing your first gun.
Let's take a look at what you should be focusing on. 
Beginner Rifle
When you first start looking at air rifles the range of options can easily overwhelm you. There is such an enormous spectrum when it comes to models, stocks, calibers, manufacturers and power sources, and it can get confusing. The smart option when buying an air rifle is to focus on guns which are aimed at beginners and which come from a highly respected manufacturer. In terms of manufacturer reparation this is something which you can easily find online, particularly in air weapon forums. A beginners rifle has fewer bells and whistles on it, is much easier to take care of and is the ideal option for starting out. 
Avoid No Names
There are a lot of online stores which sell rifles from what are known as 'no name' manufacturers, referring to how well these names are known in the community. These brands should be certainly be avoided. Ultimately these products may be solid but purchasing them can be very hit and miss. These can appear attractive because of their low price, but that is often because of the fact that they use low budget materials which can easily break or malfunction. 
Scope Focus
Beginners in particular should pay close attention to ensuring that they get the highest quality scope possible. This is of course to make sure that you get all the help you need whilst you are tweaking your shooting skills. What you should really be looking for is a minimum of 4x magnification, which will be more than enough to help shoot just about anything up to a range of 150 meters. 
Safety Features
Whereas experienced shooters and pros may look to have minimal safety features on their gun, owing to the added weight which they add plus the clunkiness of such features, beginners should ensure that they buy guns with plenty of safety touches. At the very least you should be selecting a gun which has anti-bear trap safety, preventing the barrel block from crushing a finger when breaking. Additionally you should consider buying a gun with automatic trigger lock, for increased safety. 
Ignore Aesthetics
We all like to have good looking products but in reality when you are buying a gun, it makes much more sense to concentrate on the best functioning piece rather than the best looking. At least at this early stage, just make sure that you have a gun which functions highly, which is well crafted and which offers plenty of safety features. 
Any more air gun questions which you may have, don't hesitate to get in touch in the comments section below.