Josh Melick Talks About the Future of E-Commerce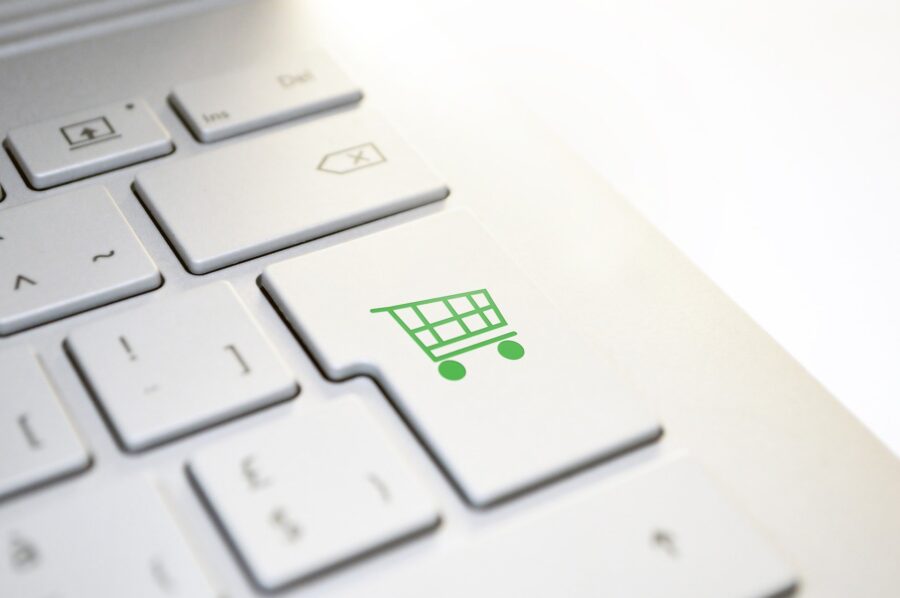 According to their website, Broadly is a "venture-backed technology firm" that has raised more than $20 million in funding to develop the technologies that help small enterprises better interact with customers. Founder Josh Melick comes from a software development background and previously worked as an executive leader at Intuit and AT&T. We asked him about his vision of the future for e-commerce.
Melick: It's an exciting time for entrepreneurs. The possibilities are endless with the power of technology; all you have to do is build it! Here are five trends that will help shape e-commerce in 2022 and beyond.
– Payments Will be Prepaid
The majority of retail transactions today are still done by credit card even though other options are available. However, with the rise of mobile, we're seeing a massive shift in the way people pay for things. This year, for example, mobile commerce surpassed both desktop and in-store transactions for the first time. As a result, mobile payments will begin to dominate the retail industry very soon. Moreover, according to Morgan Stanley, by 2022, digital wallets will replace physical wallets, and every mobile device will have a digital wallet pre-installed.
– Artificial Intelligence is Becoming Best Friends with Commerce
This past holiday season, eCommerce giant Amazon fulfilled 78% of all requests during peak shopping hours without slowing down product page loading times or making customers wait for more than 15 seconds for a page to load. So how'd they do it? With artificial intelligence, of course. Amazon leveraged A.I.-powered predictive analytics to make speedy product recommendations and even predict what customers want before knowing themselves. It won't be long before this kind of AI becomes the norm in eCommerce.
– Retail Stores Will Be Omnichannel
Traditional brick-and-mortar stores are quickly adapting to the digital retail trend. Instead of focusing on one specific channel, companies are increasingly creating seamless omnichannel experiences that leverage online and offline media. Companies like Bonobos have already started implementing this idea in their stores by offering try-before-you-buy services through virtual mannequins. As eCommerce continues to grow, traditional stores will adopt the omnichannel model to stay relevant.
– Mobile Payment Systems will Reduce Fraud & Improve Customer Experience
14% of online shoppers have abandoned a transaction in the last year because they were worried about fraud, according to research by UPS. When people are concerned about fraud, it means that customer experience is being impacted. Many customers worry that they will have to jump through hoops to get their money back. However, once mobile payment systems become more widespread, customers won't have to worry about fraud because it'll be easier for them to ensure that they can just get their money back if they have a dispute.
– Blockchain Will Bring Us New Digital Shopping Experiences
There have been rumors that big retailers are exploring how to implement blockchain technology into their eCommerce strategies. Blockchain would help solve many online shopping problems, including security issues. The premise behind blockchain is digital ledgers in "blocks" that are decentralized and constantly being updated. This means that when you purchase on an eCommerce site, your information is being stored on several of these "blocks" simultaneously, rather than by one central authority. This ensures that your data is unlikely to be hacked all at once.