Talking With Future Tech Leaders at Northwestern Polytechnic University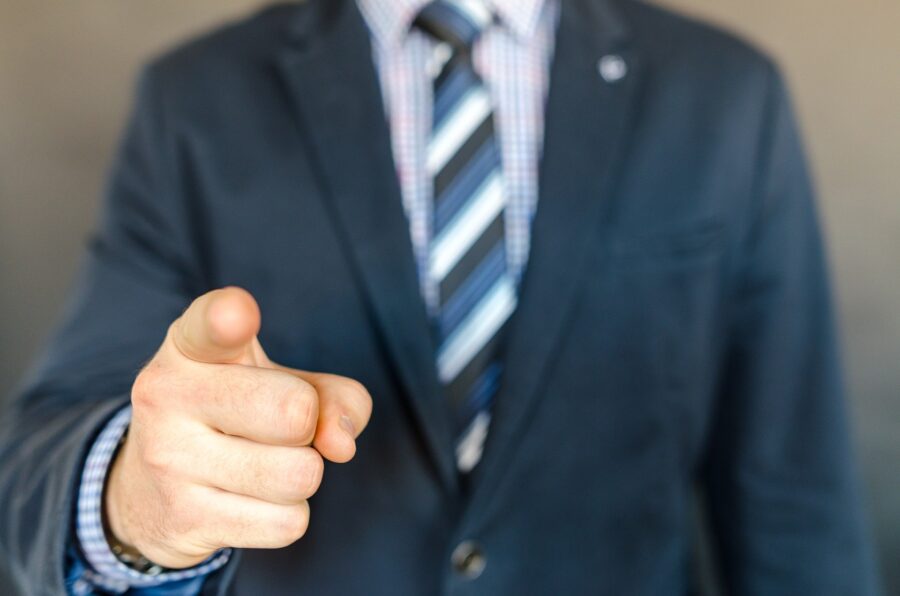 The first thing I noticed as I walked towards the library was a group of students studying outside on the steps of the library. The warm California sun was shining brightly upon them – they must have been taking a break from their studies inside just before my arrival. As I approached, they stood up and introduced themselves.
I asked their permission to film them with my phone so that I could share with you their thoughts on the university's environment, academics, and future plans. They agreed, except for one who said he was shy about being filmed. However, after seeing his three friends excitedly jump in front of my phone's camera, he decided that maybe it would be okay if he, too, shared his voice with the world.
The young petroleum engineering major had a very positive view of Northwestern Polytechnic University and its facilities. He said: "Great school – great faculty, great staff…it's perfect for people who like the field that I like."
He continued: "I enjoy it a lot – classes are good, school spirit is good… everything about the school is great."
His best friend and classmate added: "Everybody likes it here – we all say we love this place. I'm going to miss it when I graduate."
A female computer science major said that she was concerned about the high cost of tuition at NPU but thought that her education would be worth it in the end. She added: "The networking you get here is phenomenal – so many opportunities are available to us on campus…it's just awesome. I can see myself working at a large corporation or starting my own business with the skills that I'm garnering here."
Her male friend, who was studying computer science, added: "There are internships, research opportunities…you name it – we got it. There are tons of things to do here – very active campus."
A female business major who was also studying computer science explained to me that she chose Northwestern Polytechnic University because it offered small class sizes, which she believed would be better for learning. She said: "We got all the resources we need – books, computers…everything. If you want to learn something, just tell somebody, and they'll help you. If it's not available here, they can probably point you in the right direction so you can get it."
And finally, a male business major who was also studying computer science admitted that his parents were very worried for him when he chose to attend Northwestern Polytechnic University over other universities. He said: "They were afraid because this school is not as famous as the other ones. They thought I was going to get bad grades or that it would be a wrong choice for me to come here, but honestly, it has been really great."
I also asked them what they were looking forward to studying in the future.
The petroleum engineer said: "I want to get into research and development or become an engineer for a big oil company."
His business major friend added: "I want to work in finance, investments, money management…some sort of hedge fund."
And the female computer science major made her goal clear when she said: "After I graduate, I want to work for Google."