Telling Your Story: 5 Web Properties You Need to Target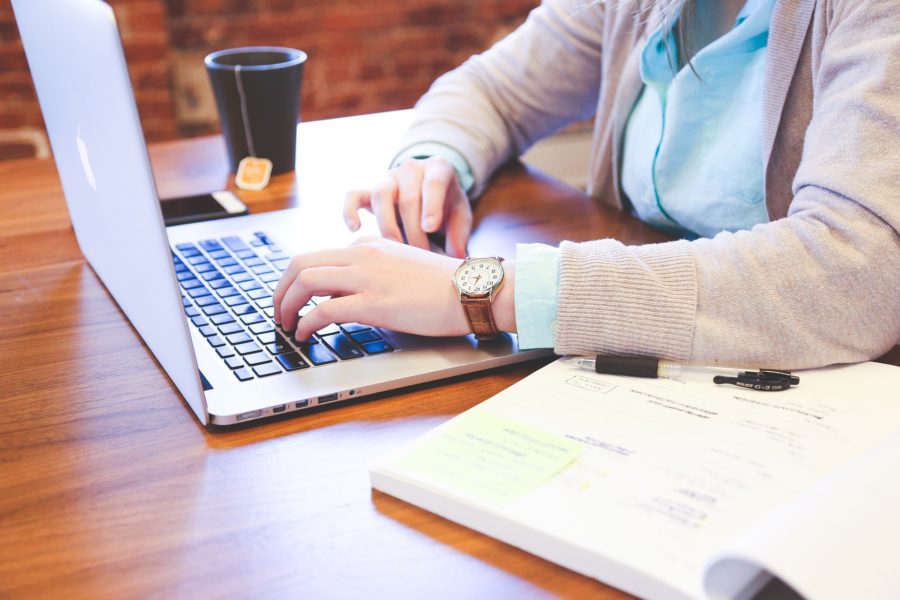 If a story unfolds in the cloud and no one is around to hear it, does it make an impact?
Or…something like that. You get the idea: if you want your target audiences — prospective clients, employers, vendors, mentors, whoever — to heed your story, you need to make sure they can find it.
That means getting it on these five web properties, at least. Here's how to tailor your story to each one.
LinkedIn
LinkedIn is the place to tell your professional story, one CV line item at a time. It's also an underrated publishing medium with surprisingly robust promotional tools and, more to the point, a captive audience of digital networkers. Use it to share thoughts about your professional interests and underscore how you've driven your industry's conversation forward.
(At Least One) Personal Website
You should have at least one personal website that prominently displays your professional bio (a la this New York entrepreneur) and includes no-nonsense details about your professional achievements. Your personal website is also an obvious receptacle for a representative work portfolio, if you have one.
Medium
Medium is a turnkey blogging platform that's tailor-made for longform storytelling. It's a great place to dive deep into complex concepts and establish your thought leadership bona fides.
It bears mention that Medium isn't solely a publishing platform suitable for direct storytelling. As a high-visibility platform that brings thought leaders together, it's also a sharing platform that allows sophisticated users to support those with similar stories — and advance their audiences' understanding of their own stories in the process. Look how this Las Vegas multimillionaire uses Medium to lift up writers who, frankly, aren't as well-known or prominent as he is — every highlight, every share, every clap tells us something new about who he is, too.
Instagram
Instagram is your place to tell the "story behind the story," and not just because of its aptly named Stories feature. There's no more user-friendly (nor well-trafficked, with more than a billion users worldwide) platform for sharing candid images and memes. All you need is a high-res smartphone camera and an eye for lighting.
Crunchbase
Crunchbase is more than a business directory. It's a platform for founders, key employees, and companies themselves to distill lots of valuable detail into easily parsed dossiers — fact-rich "stories," if you will. In terms of "business-first" web properties that accommodate detailed storytelling, this should be your second target after LinkedIn.
Who's Reading Your Story Today?
Do you know who's reading your story right now? Who's listening, watching, absorbing?
If you've done well to broadcast said story through these and other channels, if your story is optimized for search, if you've told a compelling tale — well, then you probably have a tidy audience.
But that's not enough, and you know it. If you're serious about raising your profile and reaching new, hitherto unreachable audiences, you can't rest. Your story is still being told, after all. Why would you put down your pen (or phone, or mic) just as it's getting good?