Growing Into Foreign Markets Isn't Too Far-Fetched
There are many advantages to growing your technology business globally, whether you're an established reseller looking to expand into new markets, or if you're a new start-up immediately seeking a diverse portfolio of clients. Finding new customers in other nations gives new life to existing products and services. Slumps in sales during certain seasons domestically can pickup in other regions. Nations that are lacking in certain technological infrastructure can benefit from much needed upgrades.Yet, there are a few anxieties and hindrances that are seemingly preventing companies from building these bridges to reach across borders. These concerns can be tackled by taking the right steps and making the right partnerships.
The first and most important step is partnering with a non resident Importer of Record that can take on the risks and costs associated with global distribution of highly regulated IT equipment. This entity is arranged between buyer and seller and they make sure that shipments meet the rules and regulations necessary for customs compliance. Because technology and dual-use goods are so closely monitored, shipments can easily get stopped at the border, which is costly in time, money, client trust, and satisfaction. TecEx is an experienced IOR with a massive reach and includes tax recovery services in 180 destinations. Their relationships span the whole supply chain and they offer streamlined door-to-door service. Technology companies can establish or grow their business globally with one point of contact.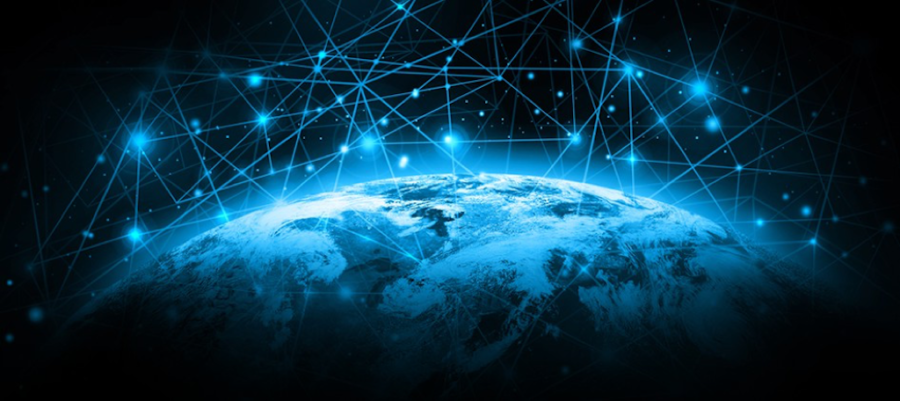 Whether you want to jump into the deep end in competitive markets or explore areas with few other players, you'll need to do extensive market research that includes strong cultural and social elements to learn about the people, trends, the political climate, and what potential customers are saying to each other on social media in their day-to-day talk. Are there gaps or something consumers are craving that one of your existing products could satisfy? Could there be slight adjustments made to accommodate the general population's or perhaps a niche group's needs? Are there individuals, potential partners, or governments that are falling behind in an area like wi-fi access and stability, network security, or cloud computing? There may not be much knowledge about your product or service and a fair amount of time and resources will need to go into educating and marketing the very concept.
It's wise to get to know the country in which you plan to do business. Learn about demographics, local politics, infrastructure, climate, and broader economics, on top of the specified market-related research. Perhaps that market is lacking a technological advance because it's difficult and expensive to set-up and maintain there. As mentioned above, the language and the culture are important for implementing your business and marketing strategies. There may be a special need that emerges that one or two small tweaks to your offerings can satisfy.
Going global has never been easier but exporting and importing faces consistent challenges. Learn from the mistakes of those who have preceded you. Thoroughly plan strategies with contingency plans in place. Partner with experts who have repeat experience in every nation, like an Importer of Record that knows exactly how to ship your goods anywhere and fetch you a refund with savings you can pass down to your customers. The whole world is truly within your reach.